Designed and Built Powerful Analytics for Medicare Advantage, Medicaid, and ACA Programs
For a state government in India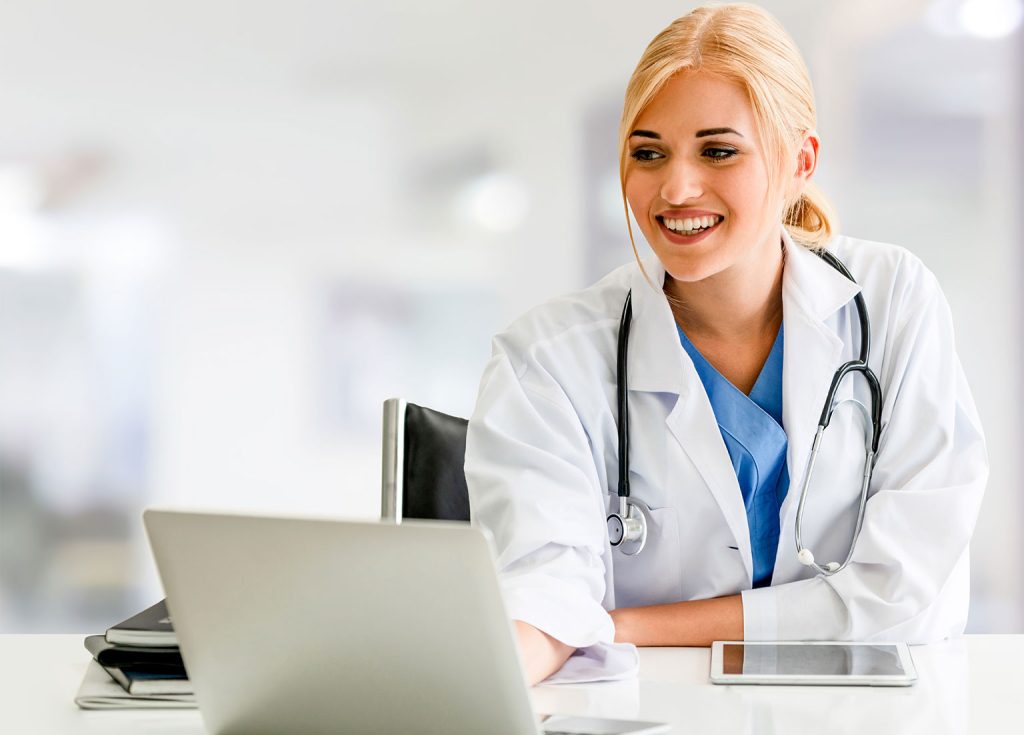 A leading Healthcare Solutions company focusing on providing Healthcare Analytics platform to help with Health Risk Analysis, Risk Adjustment, Utilization and Health Cost Analytics targeted at the payors and providers in the US.
The client approached Ejyle with a product idea targeting the Health Plan market with a solution for Risk Adjustment aimed at reducing associated revenue leakage in Medicare, Medicaid, and ACA Commercial Plans. Recognizing Ejyle's consulting, solutioning and platform development potential, the client sought our expertise to transform their vision into a platform.
Challenges
Differentiation in a Competitive Market
Established competitors in the Healthcare Risk Adjustment space create a strong need for product differentiation. Many products in the market focus on utilizing alternate data sources and implementing rules for suspecting and targeted analysis.
Elaboration Challenges
As a startup, the customer faced difficulties in elaborating their ideas and were caught in a continuous cycle of ideation.
Balancing Parallel Demo and Product Roadmap
There were conflicting requirements to align with the product roadmap that required the creation of parallel demo versions for potential customers and investors.
Accuracy in Suspect and Target Analysis
Ensuring accurate suspect and target analysis posed a challenge to provide multi-tenant capabilities while maintaining data isolation, security, and customization options for different tenants.
Simultaneous Product Launch across LOB's
Contrary to the initial plan of a phased go-to-market strategy, targeting different Line of Businesses (LOBs) at different times, the expectation was parallel launches for both Medicare and Commercial LOBs.
Our Solution
To address these challenges the approach was as follows:
Differentiation in a Competitive Market
Ejyle enhanced the accuracy of the analytics by using a combination of ML and rule-based algorithms to build a single platform that could be used across Medicare, Medicaid, and ACA Commercial LOBs. This made the client's product more accurate and versatile, which helped them to differentiate themselves from the competition.
Elaboration Challenges
Ejyle's team took a consultative approach and helped the client to zero in on the specific solutions and modules needed. We also provided complete requirement elaboration and design, as well as rapid incremental builds. This has helped the client to elaborate their product idea to meet their needs.
Balancing Parallel Demo and Product Roadmap
Ejyle's platform development approach allowed parallel demo builds and core product development. This resulted in quick and easy demos that showcased key features of the product, feedback from potential customers and the product ready for the market.
Accuracy in Suspect and Target Analysis
Ejyle used a combination of rule-based and ML algorithms to enhance the accuracy of the suspect and target analysis by leveraging multiple data sources. This helped to identify and target high-risk patients accurately and to improve the health of their population.
Simultaneous Product Launch across LOBs
Ejyle incorporated parallel builds of the risk adjustment algorithms across LOBs to ensure product readiness across multiple LOB's. This has allowed the client to launch their product quickly and to reach a wider audience.
Key Outcomes
Improved Accuracy of Suspecting
The combination of ML and rule-based algorithms improves the accuracy of suspecting, which allows the client to target high-risk patients more effectively.
Accurate Financial Impact and Revenue Projections
Accurate financial impact and revenue projections, which helps the client to make informed decisions about how to allocate their resources.
Chase Recommendations
Chase recommendations, which helps the client to close risk gaps more quickly.
Rich Population Risk Analytics
Rich population risk analytics, which helps the client to identify populations that are at risk for certain health conditions.
Prediction of Future Health Conditions
ML to predict future health conditions, which helps the client to target patients with preventive interventions before they develop health problems.
Improved Care for Patients
Help providers to improve the care they provide to their patients by providing them with insights into their patients' health status.
Solutioning & Technology Leadership
We have a team of seasoned solution architects and technology leaders with extensive experience. We offer guidance, mentorship, and strategic direction throughout the entire product development lifecycle.
Outcome-based Approach
We deliver optimal results that align with client's business goals. We leverage our past experiences to meet client's unique requirements and build modular solutions.
Extended Think-Tank
We actively collaborate with the client for strategy, product detailing, and development phases. We provide valuable insights and foster innovation throughout the journey.
Embracing Uncertainty and Evolution
We thrive in dynamic environments and adapt quickly to changing requirements. We embrace uncertainty and facilitate the evolution of ideas into robust solutions.
Rapid Team Assembly and Scalability
We swiftly assemble and scale development teams with access to a diverse talent pool. We ensure that the right expertise is readily available to meet the client's project's requirements promptly.
Rich Experience in Healthcare Domain
We have a proven track record in developing specialized platforms for the healthcare industry. Our tailored solutions address the unique needs of healthcare organizations, ensuring compliance, security, and efficiency in managing data and processes.