Our story began in 2013 when Ejyle was established as an IT services and solutions company in the heart of Asia's Silicon Valley of Bangalore.
Since then, our journey has been fueled by our passion to create enduring value in the technology landscape. Specializing in healthcare analytics, AI, software product development services, and information security solutions, we empower clients through a customer-first ethos and outcome-driven focus.
Guided by a leadership team with a strong technological background, our open culture fosters collaboration and teamwork, turning requirements and ideas into reality with the help of our customer-first approach, solutioning expertise, strong engineering practices and development accelerators.
We try our best to create maximum value and impact for our clients through our services and solutions. Some of the recent examples include a solution that managed millions of COVID cases for a state government in India to implementing large-scale GRC program for a telecom client.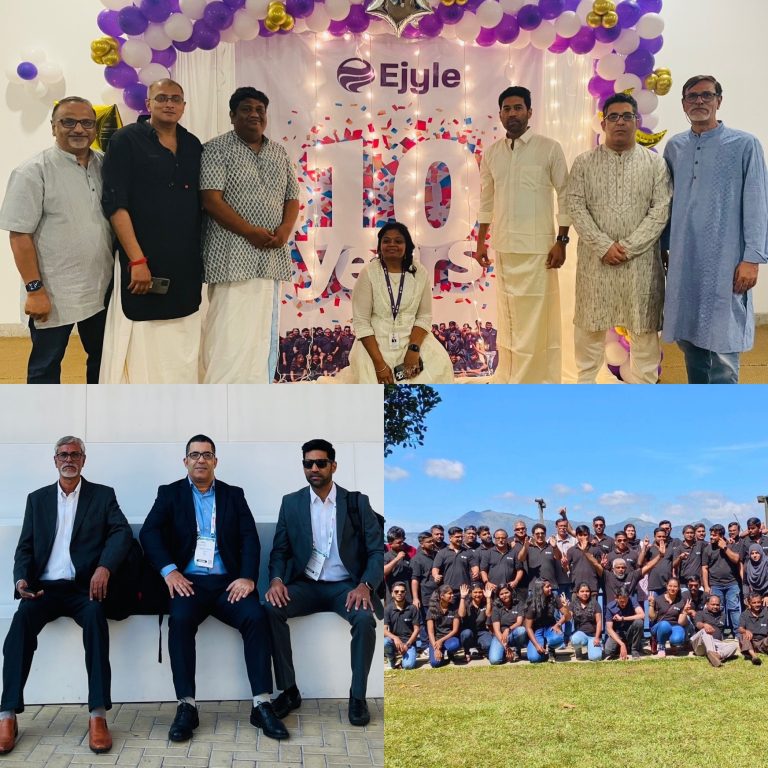 Customer-First
We prioritize the needs, satisfaction, and success of our customers above all else. We constantly strive to exceed expectations to build long-term and mutually beneficial relationships.
Outcome-Driven
Rather than just providing technology solutions, we focus on alignment with every aspect of customer needs, priority of those needs and then craft tailored solutions to deliver results customer needs.
Holistic Offerings
With our engineering & strategic IT services, and accelerators, we can meet all your solution development needs from design to delivery. Our security services and CyberRisk platform can fulfil your compliance and risk management needs.