Banking & Financial Services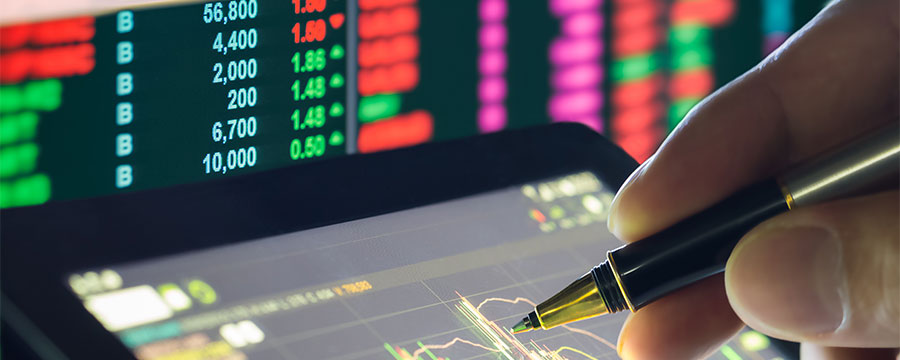 Banking and financial services companies globally have started to see value in disruptive technologies where multi-channel convergence, mobility making transactions more convenient, and intermediaries are becoming less relevant. In-order to get closer to the customer's new age behavior, traditional financial companies need to build differentiated customer experiences that encompass innovative pricing, service, loyalty programs, and high levels of personalization. They are also seeing the benefits of bringing data together with business intelligence and data visualization solutions breaking down silos with integrated reporting, and creating enterprise-wide data stores, both on premise and on the cloud for real-time insight. This can translate to creating opportunities to enhance service improvement and cross-sell of products.
Ejyle has worked closely with some large Banks, Insurance and Financial companies around the world to provide transformational technology, enterprise architecture and Solution design services. Our domain capabilities include:
Core Banking
Commercial Banking
Treasury
Investment Banking
Payments and Cards
Our solutions are SMAC based and help both re-engineering and green-field implementations.
We have recently worked with a large Bank in APAC where developed an e-wallet system that we connected with a complex and old banking system. We are also engaged in an end-to-end SMAC based Solution Architecture and design on a green-field transformation effort for a large Asian bank.