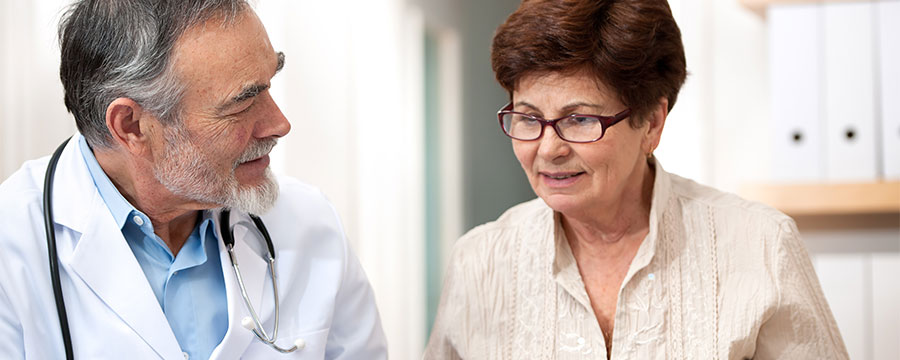 In today's competitive world, Healthcare has emerged as a booming industry that offers a wide variety of solutions to all your problems. Healthcare organizations are expected to provide quality care, reduced costs, time efficiency and overall a method to understand and pinpoint their areas of improvement. These improvements will only help better their services and attract more patient-trust and increase employee satisfaction. Many of the worlds leading healthcare organizations turn to reliable IT solutions to simplify their daily needs and streamline their processes. With our reliable healthcare software solutions, you can integrate key business objectives and industry best practices directly into structure, automated processes that are applied steadily across the organization thus driving down operational costs while satisfying regulatory requirements and customer needs.
Ejyle offers customized solutions that help better the healthcare industry needs by creating an efficient and successful healthcare solution for physicians and patients.
The combination of our expertise in different technologies ensures that you get the right solution for your healthcare needs.
Our centralized solutions help optimize data and bring it to use as and when you require it. Your data is available on your fingertips.