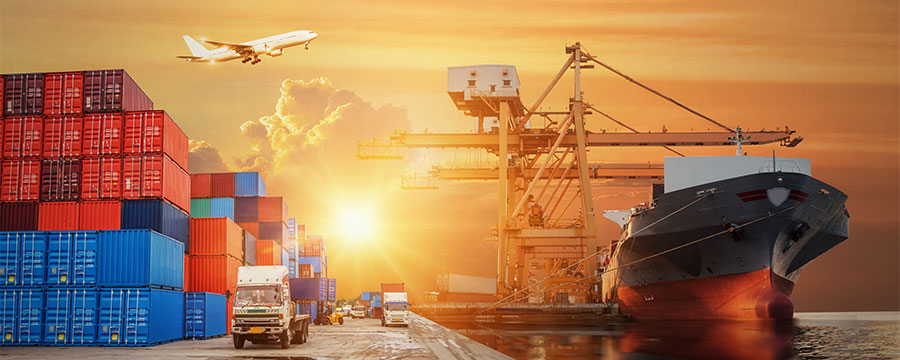 We have seen the era of the Smart-Supply-Chain, which has been Instrumented, Interconnected, and Intelligent. As we embark into this cognitive era, digital operations are being enhanced significantly with artificial intelligence (AI). When this is combined with advanced automation, thinking and learning, supply chains can be trained to augment and enhance human decision making and bring about a new level of operational excellence.
Logistics players face an era of unprecedented change as digitisation becomes inevitable and customer expectations evolve. Emerging technologies are enabling higher efficiency and more collaborative operating models; they're also re-shaping the marketplace in ways that are only just beginning to become evident. New entrants, whether they be start-ups or the industry's own customers and suppliers, are also revamping the sector.
If you are ready to experience unparalleled operational excellence, Ejyle can help you with these fundamental questions:
How will you identify the opportunities that AI and cognitive computing offer your supply chain operations and product development?
In what ways will you verify that your data strategy targets the information necessary to solve important business problems and operational event management?
How can your organization collaborate to implement cognitive technologies? How will you define and measure against agreed-upon success targets?
What can you do to get rapid ROI from cognitive computing, and how will you build on early results for even greater returns over time?