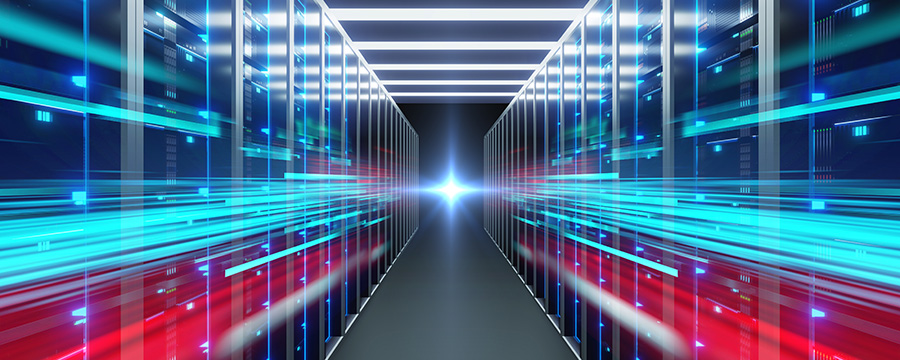 Telecom is a vast area and acts as a backbone to the global IT infrastructure. Apart from the burden of constantly upgrading and evolving their technology landscape, telecom companies face an increased challenge of managing risks and complying with ever changing regulations. Specific business challenges include:
Managing capital allocation and expenses to contain costs
Increased competition due to industry consolidation
Rapid convergence of devices and services
Increased regulatory and compliance demands
Greater need for effective internal processes and systems
Security and Privacy issues created by new platforms and applications
It is in this environment that senior Risk and Compliance stakeholders, together with telco executives, need to operate effectively, efficiently and with a greater degree of transparency. Specifically, the risk and compliance functions require solutions that:
Ensure compliance with a plethora of regulations across multiple geographies within time and cost constraints.
Provide an accurate and complete enterprise view into risk.
Create a single, integrated view and control of risk and compliance across the organisation.
Link risks to root causes, events, hazards and other elements of governance, risk and compliance.
Contain fraud within the enterprise.
Manage project risks and govern investments.